The agenda includes agriculture, infrastructure, manufacturing, human resource development, service delivery at grassroots level and health and nutrition.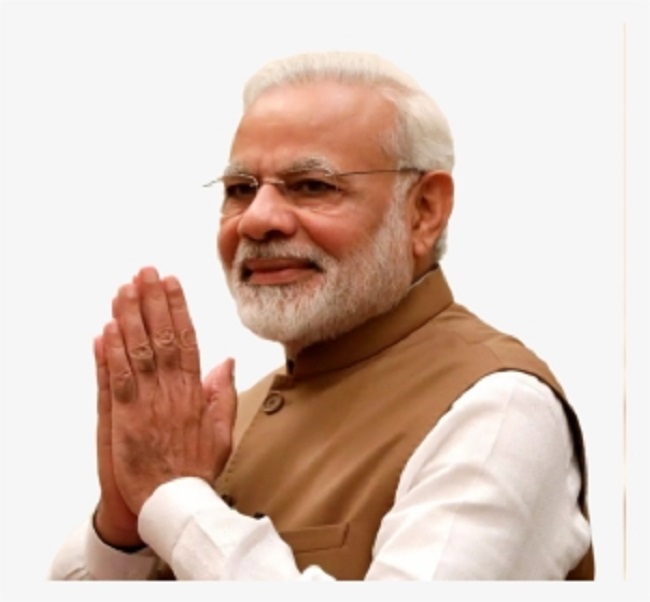 ITDC INDIA EPRESS/ITDC NEWS New Delhi: Prime Minister Narendra Modi today spoke of the need for a solid policy framework as the country tries to shake off the economic downturn induced by the coronavirus pandemic. In this context, he also spoke of the need to increase the cohesion between the Centre and the states. Addressing the sixth meeting of the government's think tank Niti Aayog, he said the private sector must be allowed to grow and the states and the Centre should both support them.
"We, as governments, have to provide private sector opportunities to take part in the mission of Aatmanirbhar Bharat (self-reliant India)," he said at the meeting, which was attended by Chief Ministers and Lieutenant Governors of states and Union Territories.
"In the Covid period, we saw how the Centre and the states worked together. The nation succeeded and a good image of India was built before the entire world," he said.
"The foundation of India's development is that the Centre and the states work together and head towards a certain direction and make cooperative federalism even more meaningful. Not only this, we have to try to bring competitive, cooperative federalism not only among states but also districts," he said at the meeting, where the notable absentees included Punjab Chief Minister Amarinder Singh and Bengal's Mamata Banerjee.
Ms Banerjee had earlier skipped the Niti Aayog''s meetings. Terming it a "fruitless" exercise, she had alleged that the body has "no financial power" and cannot support the plans of states. Mr Singh is indisposed, news agency Press of India had said..
Underscoring the need to achieve Ease of Doing Business so the country can "grab global opportunities", the Prime Minister also spoke of achieving "Ease of Living" for the people.