'Blatant case of harassment and intimidation' responds Mojo Story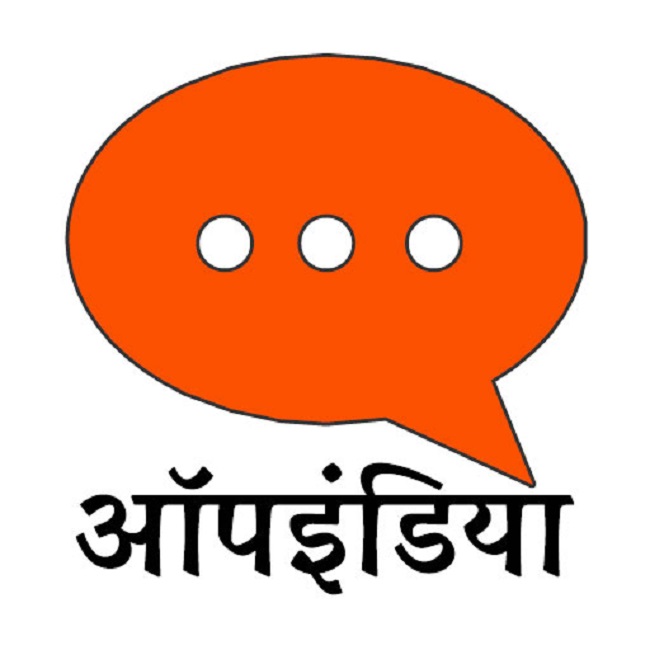 ITDC INDIA EPRESS/ITDC NEWS Amid growing outrage after three Dalit girls, all minors, were found poisoned in a field in Unnao, Uttar Pradesh, police there have filed FIRs against eight Twitter handles, including that of Mojo Story run by Barkha Dutt, accusing them of spreading false information about the case.
The Unnao police accuse the eight Twitter handles of spreading "fake" stories claiming that the girls were raped and that their last rites had been performed without their parents' consent—similar to what was reported during the Hathras rape case last year. Police deny both these claims, saying the post-mortem of the bodies showed no signs of rape and that the last rites had been performed with the parents' permission.
An FIR has registered under Section 153 of the IPC (Wantonly giving provocation with intent to cause riot) and Section 66 of the Information Technology Act against @NilimDutta, @themojostory, @janjagranlive, @SurajKrBaudh, @VijayAmbedkarUP, @Abhaykumarazad97, @Rahuldiwkr and @BhimSenaChief, The Hindu reported.
Unnao SP Anand Kulkarni has also said further action would be taken including an FIR under the same sections against Congress leader Udit Raj for a tweet after the police take a legal opinion, the Hindu reported. In a video shared by the Unnao Police, Kulkarni said untrue information was being spread about the case.